rib

---

This design was undertaken for Arnie and Lorraine Duckworth  the Principals of
Adhesive Technologies Ltd of the Gold Coast Australia as a high speed water jet 
powered tender for their Trawler Cat the "Imajica".  

The construction was carried out in NZ by Arnie at the premises of inflatable 
manufacturer Paul Goddard whose Auckland company Aquapro will supply 
and fit the tubes.  Construction is from ATL epoxy duFlex panels pre NC cut 
in house at their facility on the Gold Coast Australia.

Arnie is installing a 170hp mercury waterjet that will power the boat out to some
white knuckle maximum speed.  "Just the thing for a crowded anchorage".

16.5ft RIB under construction.......please scroll down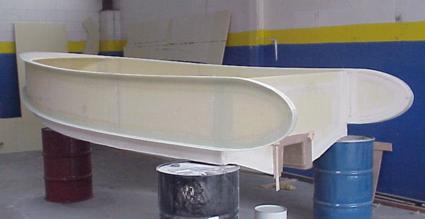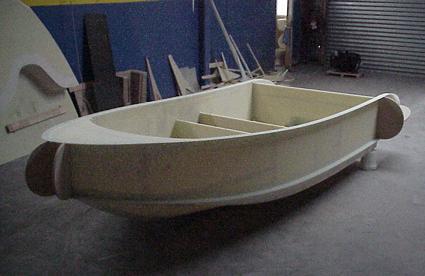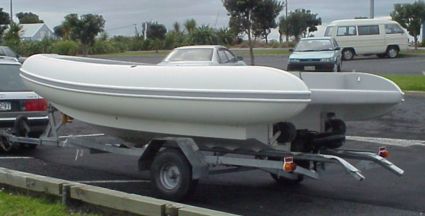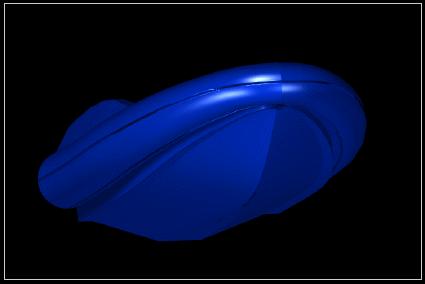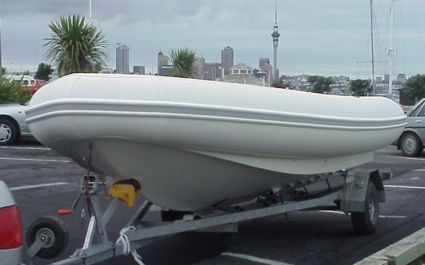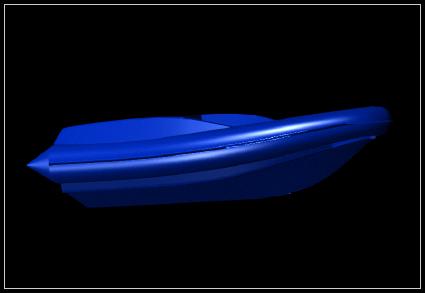 ---
---