Lidgard Yacht Design, designers of custom sailboats and power boats both monohull and multihulls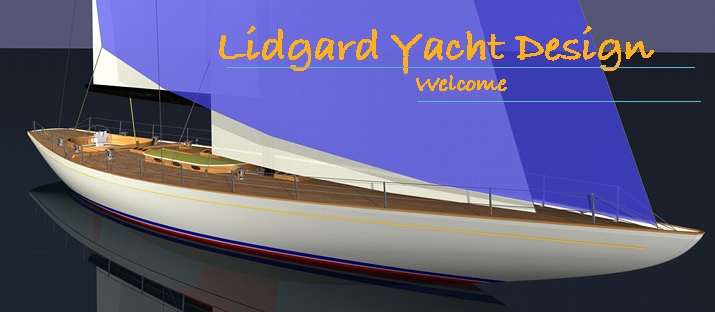 Lidgard Yacht Design, designers of custom sailboats and power boats both monohull and multihulls
---
Lidgard Yacht Design are designers of custom sailboats and powerboats both monohull and multihulls
---
With more than 35 years experience within the marine industries of New Zealand, Australia and internationally. We offer a complete professional custom yacht design service in most construction mediums. As well as the custom yacht design service fully comprehensive stock boat plans are available in a range of sizes and concepts. All work is computer generated to allow the output of accurate hydrostatics data, cad work, graphics and files to most cutting mediums. We undertake design work to what ever your code requirements may be. Our yacht design experience covers a wide and varied range of vessel types and build mediums. For example we undertake production boat designs that includes complete NC milling files for a vessels entire shell surfaces. Our design work is supplied as traditional style scaled drafting detail on A0 size media plots. Each design is developed and is subject to extensive weight, performance and hydrostatics studies using a range of industry leading software. This ensures a design that performs and functions to its intended levels of expectation. Coming from a multi generation New Zealand boatbuilding family we are able to offer sensible and practical ongoing phone/e-mail advice to solve problems we have invariably personally experienced and solved on the shop floor. Our goal is to turn a clients dreams into a working reality and there for at all times we respect a clients vision of what their boat will become both aesthetically and in its function. We can supply detailed 3d renders of a vessels exterior at the outset to satisfy their visual requirements then in close consultation with a client progress to internal layouts that will practically work within the external shell concepts previously developed.
---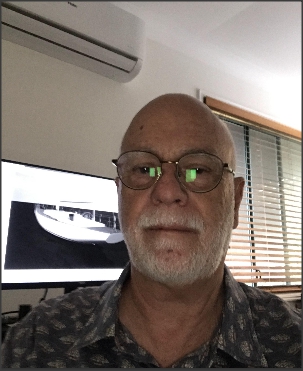 Thank you for visiting our web site.
Garry R Lidgard
---
This site was most recently updated
2nd. April 2021
---
35 ft Retro Style Speed Boat
To view details and images of this design click here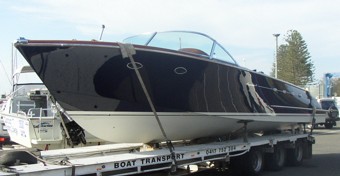 ---
Launching of our 73 ft Sailing Catamaran design. To view Launch & Sailing images click here.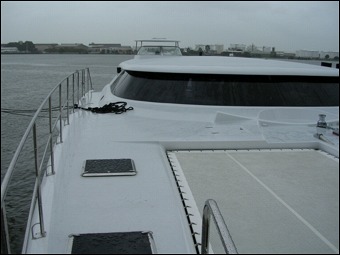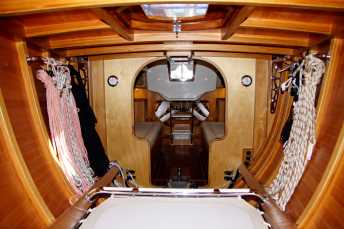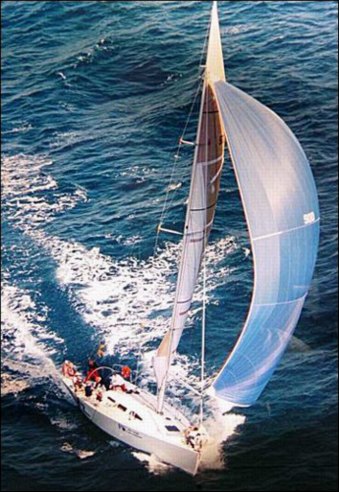 ---

To enter the Lidgard Yacht Design Website
Click any image below


---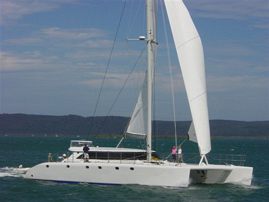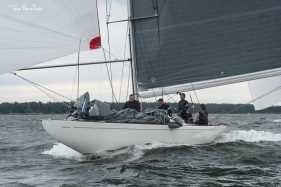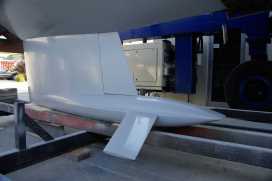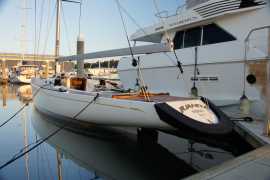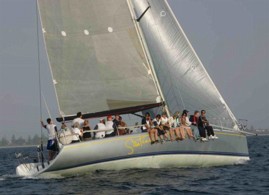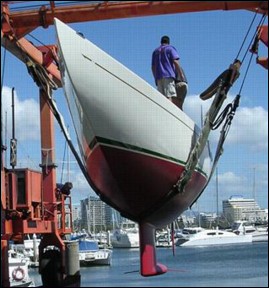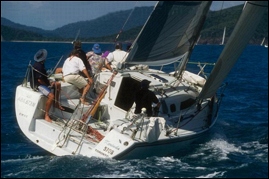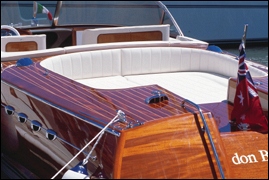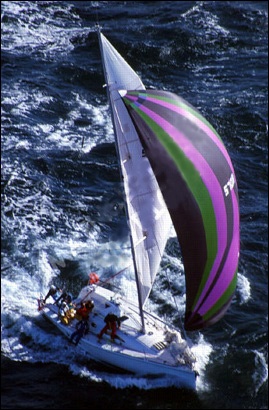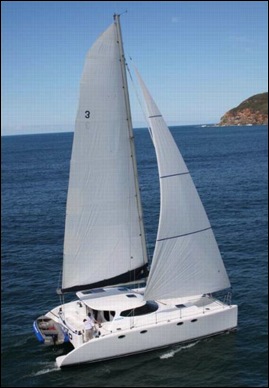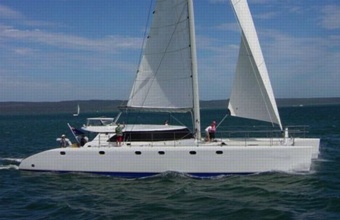 ---
---
Back to Top

© LYD 2021