tri

---

This yacht is to be a fold up vessel with a road legal towing beam 
of 8' 2" when folded.  Construction medium to be either from self 
made epoxy glass foam panel with parts self cut to scaled and
dimensioned developed panel drafting or as a supplied 
complete NC router cut kitset.




At present this vessel is at a advanced conceptual stage and design
work will proceed with genuine expressions of interest.

Renders of trailer tri.......please scroll down
---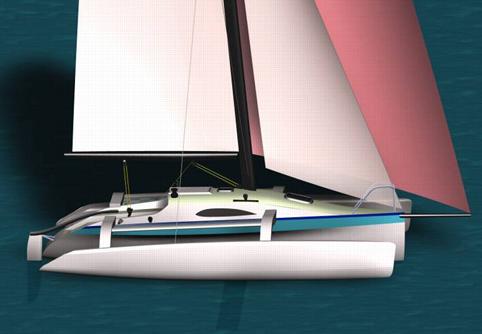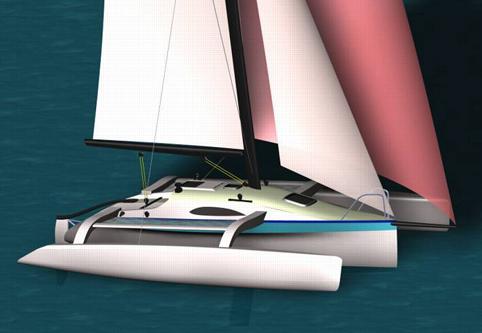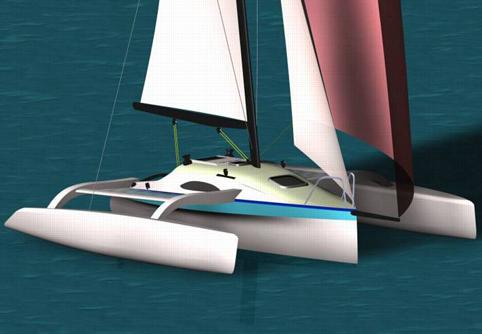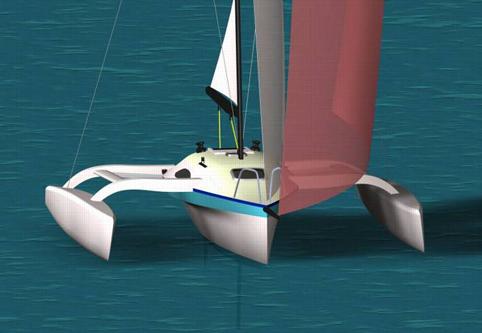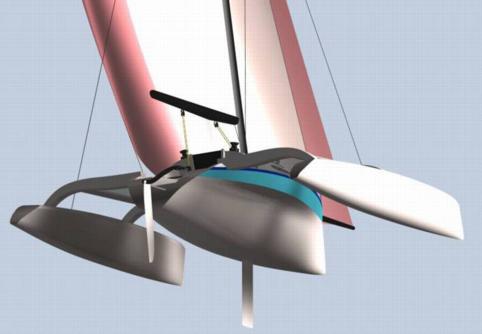 ---